Richard Lawson
Director
Richard Lawson is an actor, producer and master teacher. Past film producing credits include: The Show (2013), Living an Uldouz LIfe (2011), Sex and Sensuality (2007).
Black Terror Film
Taneshia Nash Laird
Executive Producer
Taneshia Nash Laird is a social change agent and community developer who centers cultural equity in her work. Past film credits include: Battle Sounds (1997), Gully (2002), Off the Curb: The Heart of Hip Hop (2000).
Black Terror Film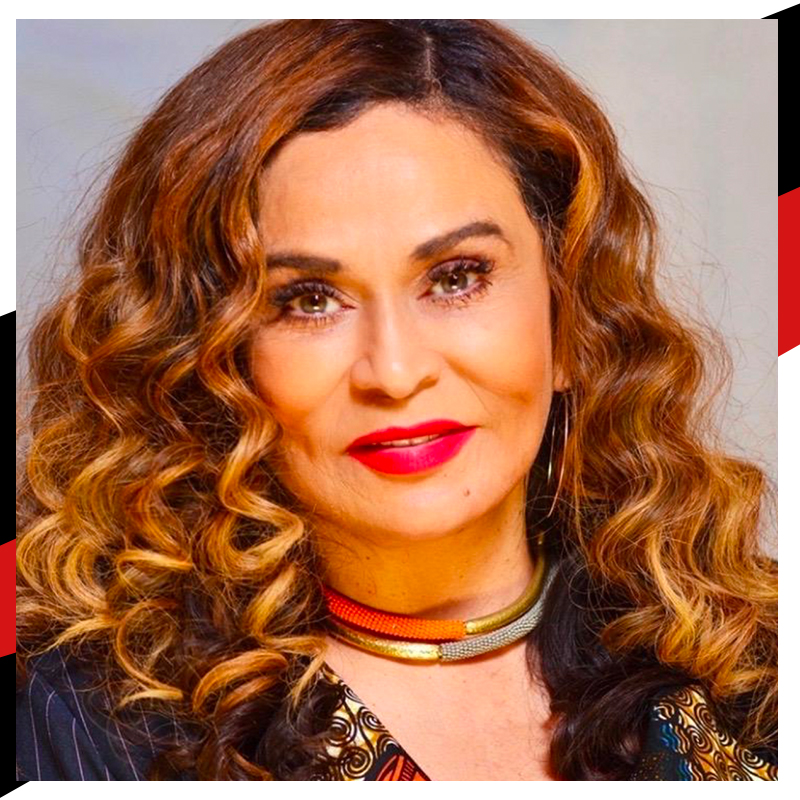 Tina Knowles Lawson
Executive Producer
Tina Knowles Lawson is an entrepreneur, fashion designer, and philanthropist. Past film and tv credits include: Profiled: The Black Man (2022), Talks with Mama Tina (2021), The Pink Panther (2006).
Black Terror Film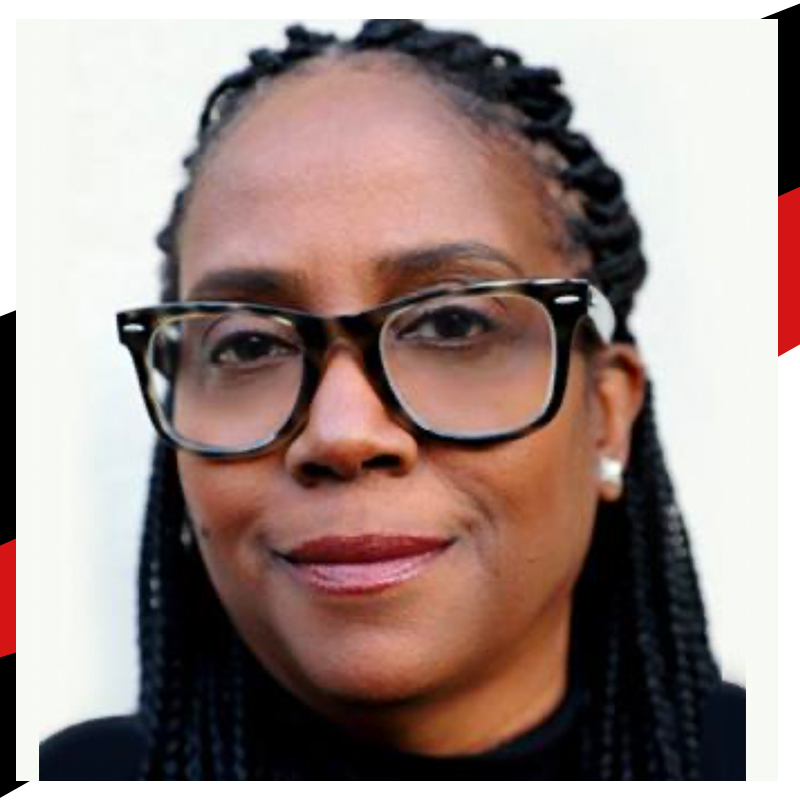 Kim Taylor-Coleman, CSA
Executive Producer
Kim Coleman is a two-time Emmy nominee casting director known for her work in film and television. Past credits include: Cheaper by the Dozen (2022), Lovecraft Country (2020), American Crime (2015).
Black Terror Film